Design and illustration - Nadia Dar
Music from Mark_Of_Two on SoundCloud
August 2019

Illustrated in Photoshop
Animated in After Effects
July 2019
Done as a social media design challenge to create an owl x bear design.
May 2019

Sticker design done in partnership with The Toronto Humane Society
(THS Logo Design not done by me)


Atoni Porowski - CHIBIFIED
January 2019
character design- @insanikei


Let's Go Pikachu and Eevee!
Spyro the Dragon is back!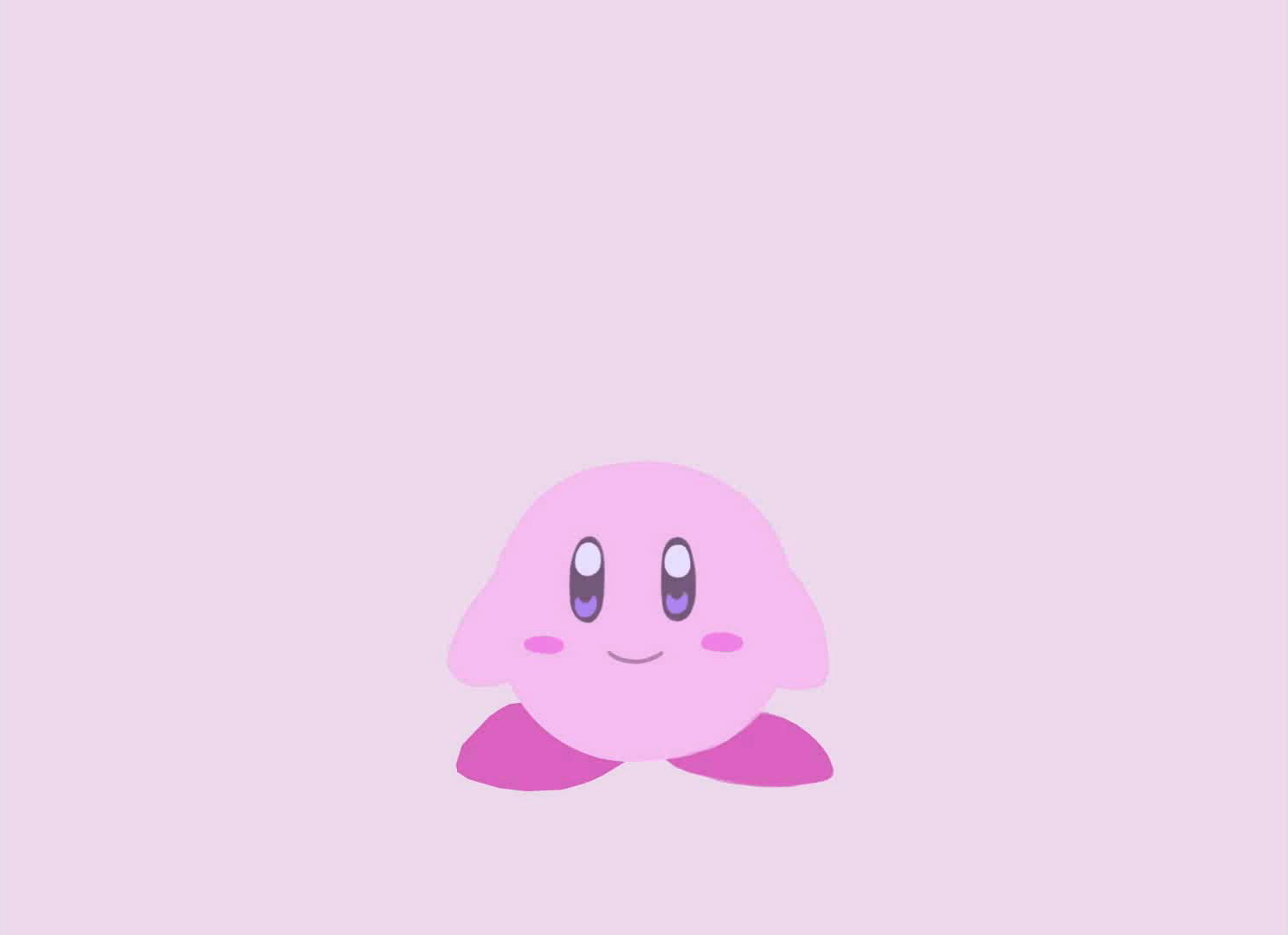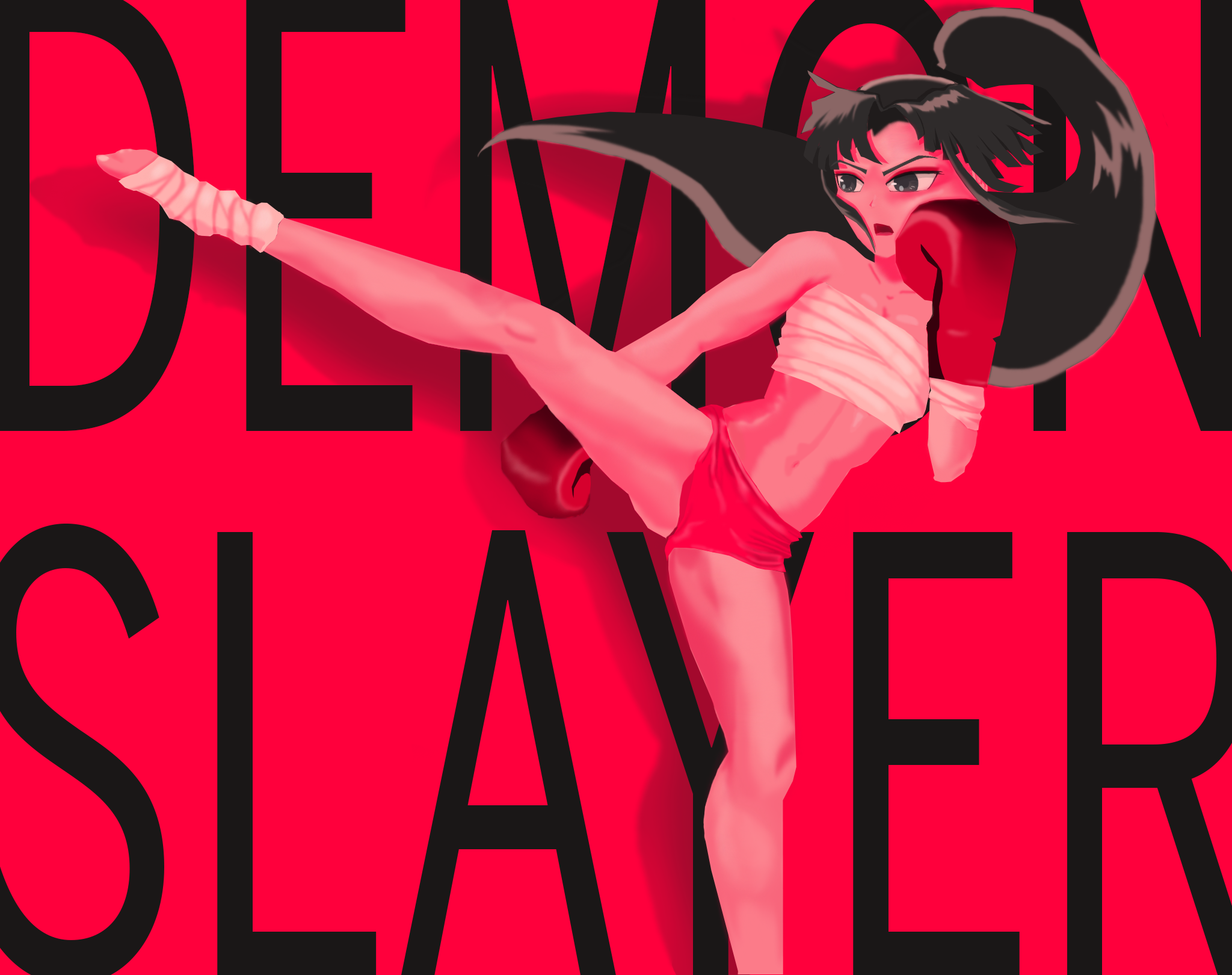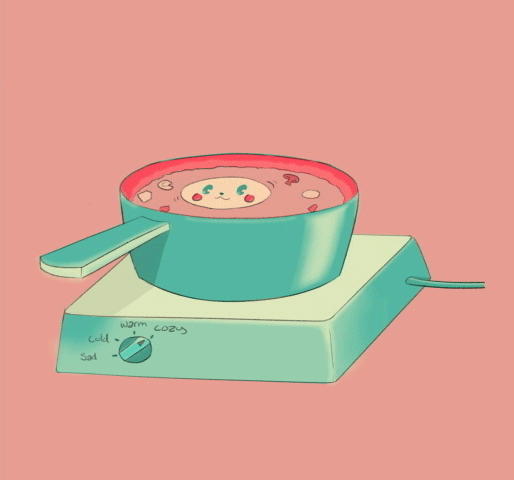 Illustration/ Animation Nadia Dar
Character design - @claireridleyart (Instagram)
Music - @cristianstrehlow ( Instagram)